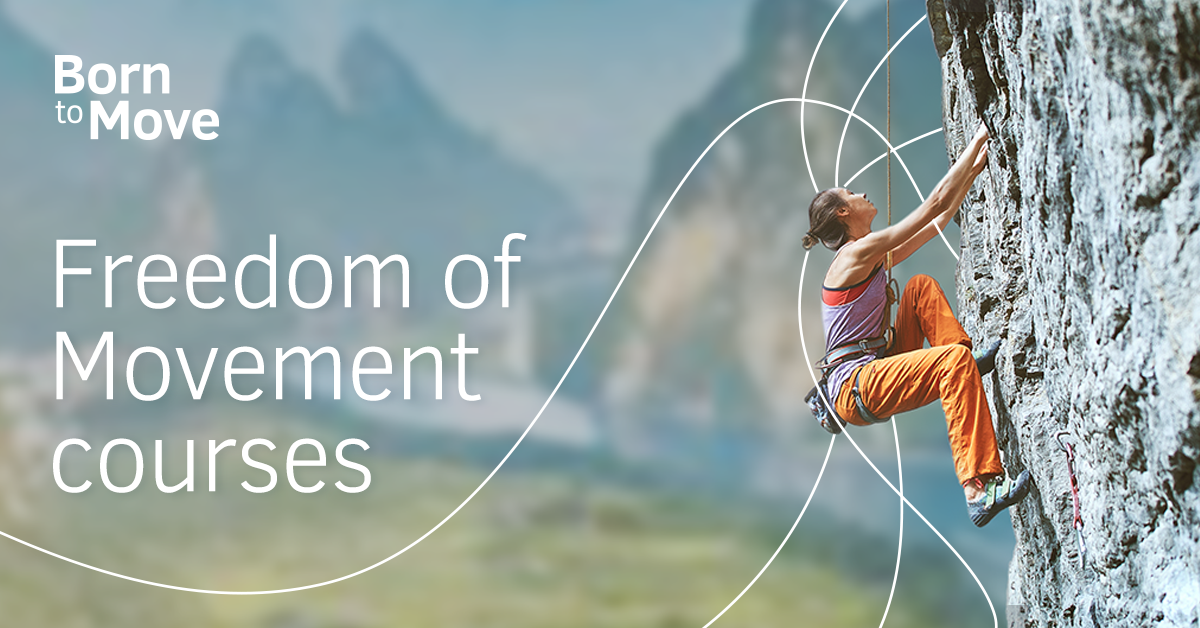 Aufgrund des Coronavirus/ von COVID- 19 mussten wir die
"Freedom of Movement courses" leider komplett absagen.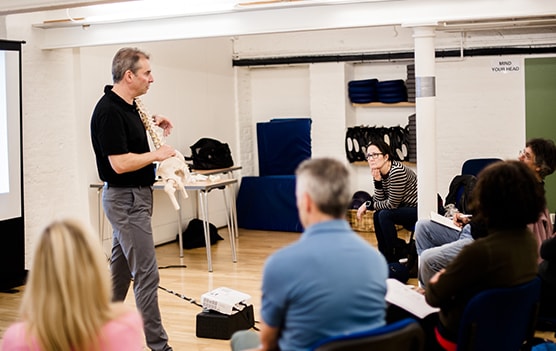 Born to Function
This workshop builds your vocabulary and understanding from posture to action and how the body relates to the forces acting on it.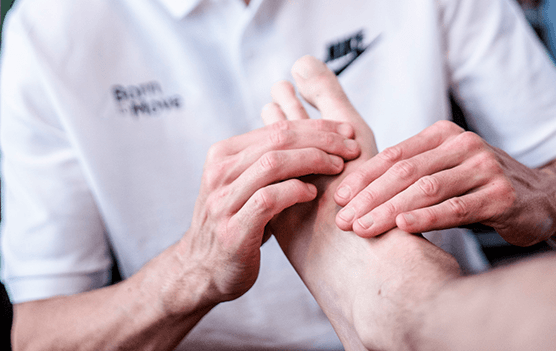 Born to Walk
Taking those next steps into seeing and assessing movement allows the complexities of movement to become perceivable. Once we can perceive the body's relationships in movement we can work more accurately and more appropriately for our client.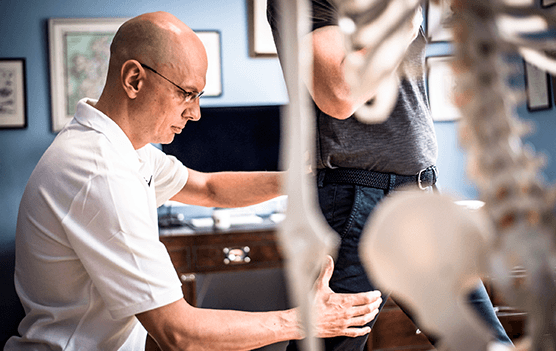 Born to Move
Our clients need to function in the real-world but many assessments, treatments and sometimes even the criteria for client discharge are based on non-contextual and non-load bearing tests. By applying a fully tensegrity-based approach to manual therapy we can work in context and with loads to better prepare our clients for life in the real world.
Integrative & Functional BodyWork
This exclusive course is designed for any qualified practitioner who really wants to expand their understanding of the human body and the applications of manual therapy.
By integrating their years of bodywork experience and working with many industry leaders, we will take you step-by-step through a process that accelerates your ability to see form and function in your clients. It will change the way you see and understand the body and will completely transform the way you work as a practitioner – with more ease, greater accuracy and improved results.

Blending a range of touch and assessment techniques you will journey through the body over a period of 10 months and attain a comprehensive grasp of anatomy, tissue types and how to treat structural and functional deficits in your clients.
Course Content:
Module 1 – Introduction, 23.-24.01.21
Module 2 – Lower Limb 1, 20.-21.03.21
Module 3 – Lower Limb 2, 10.-11.04.21
Module 4 – Trunk, 12.-13.06.21
Module 5 – Spine, 09.-10.10.21
Module 6 – Arms, 13.-14.11.21
Module 7 – Neck and Review, 04.-05.12.21
Module 8 – Review and Assessment, 15.-16.01.22
It is necessary to participate in all modules.
Entrance requirements: successful completion of the "Born to" series.
Minimum number of participants: 12
Aufgrund des Coronavirus/ von COVID- 19 mussten wir die
"Freedom of Movement courses" leider komplett absagen.